You're Only Human (Second Wind) by Billy Joel


This video is from Billy Joel's DVD The Essential Video Collection (Columbia Music Video). The track is about George Young, a teenager living in the New York area who contemplates committing suicide after he wrecks his car and breaks up with his girl friend. Joel plays a harmonica-playing friendly spirit who meets up with the teenager as he is about to jump off the bridge.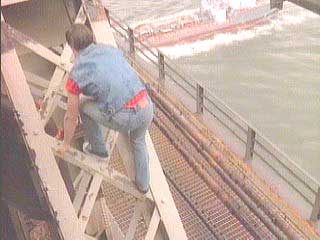 George starts to climb the bridge he plans to jump off.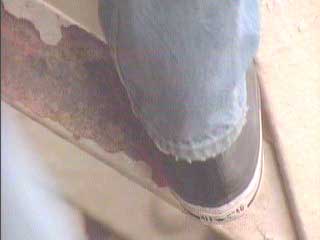 The camera pans in on a closeup of George's black high tops.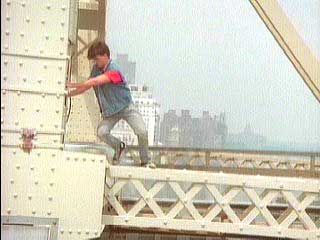 George starts to climb to the edge of the bridge's metalwork.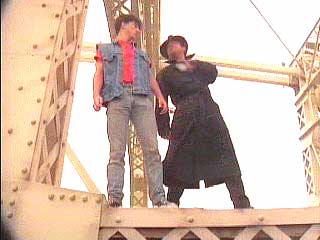 Suddenly Billy Joel appears on the bridge and tells the teen to think about what he is doing. "Just remember you are only human and will have to deal with all kinds of problems in your life. Get your second wind and start over again."
Billy Joel takes George on a visual tour of what his life is and could be, showing the teen what the consequences of his suicide will mean to his family and friends, and to the lives of others.
| | |
| --- | --- |
| | If you have information about specific videos where chucks make an appearance, please contact us at mail@chucksconnection.com. |
Don't be suicidal! Put on a pair of black high top chucks and have a great life.